The Finest Coffee In the Hills
We're passionate about providing great customer experiences! From the moment you walk through the door, you can't help but smile. Delight your senses with the aroma of our specialty coffee — made exactly the way you like it. Whether you're after a hearty meal or a sweet pick-me-up, we look forward to serving you at Coffee Trad3rs.



Sustainable Coffee
The best coffee starts with the right beans. We believe that coffee is more than a drink, it's a way of life where community meets art. Through our pursuit to create the best cup of coffee, we are proud to support local homegrown coffee roasters who are committed to sustainable coffee farming.
Parties & Events
Life is all about special moments that are worth celebrating! Whether it is a birthday, anniversary, graduation or a corporate event, let us help you create an unforgettable experience.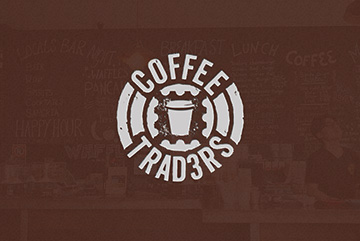 THE PHILOSOPHY
Our philosophy is simple. Love what you do and do what you love. From our family to yours, we aim to bring the community together through laughter and joy.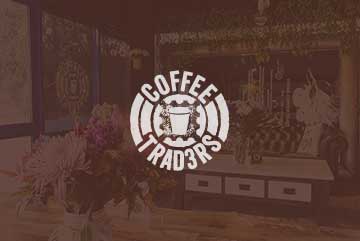 Farm To Table
Fresh ingredients is the secret to great tasting food. Did you know that some of the herbs and flowers you see on your plate are grown right in our backyard? We pride ourselves on farm to table cooking to support the local farmers.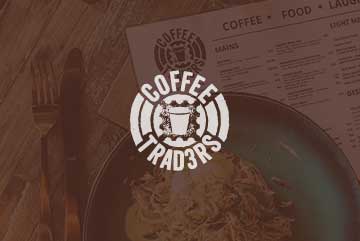 Classics With A Twist
Inspired by our travels around the world, we've added our own spin on your classic favourites! Our rotating, seasonal Asian-inspired menu has been expertly crafted by our head chef, Jay.

Follow

On Instagram
1 / 8 Victoria Avenue
Castle Hill, NSW 2154
(02) 9894 7876
HOURS
MON - FRI // 06:00AM - 04:00PM
SAT - SUN // 07:00AM - 02:30PM
1 Capital Place
Rouse Hill, NSW 2155
(02) 8801 0038
HOURS
MON - FRI // 06:00AM - 04:00PM
SAT - SUN // 07:00AM - 02:30PM