The Finest Coffee On the Hills
At Trad3rs we are all about giving our customers a positive experience! From the time you walk in your palette will be delighted by the aroma of our specialty coffee which ensures your coffee is perfected just the way you like it! Whether you are after flavoursome food from our culinary team or perhaps be tempted by one of our mouthwatering cakes or treats (we dare you to stop at one!), your senses will be nourished. Perhaps you are looking for a cold bevvy? We have an extensive range of wine + beer + spirits. Our fabulous team are on hand to guide you in ensuring your experience is both positive + pleasurable! We look forward to welcoming you at Trad3rs.



Fresh & Best Beans
We try, we taste, we select. Only the best beans would be used to serve our valuable customers at The Coffee Traders. We hope you enjoy the coffees we serve, give us encouragements so that we know we are on the right track, given us the direction to serve you better.
Parties & Events
We like the atmosphere of parties & events. Plan and let us know the important date, size of the party, we would be working out some good food and beverages to suit your events.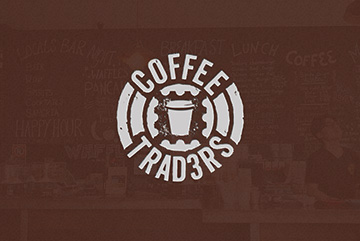 THE PHILOSOPHY
We aim to provide a place for the locals to chill , relax and socials. We aim to provide a place where it is kids friendly , so parents doesn't need to worry. We aim to share the laugh with everyone and make a friend. We also like to focus on providing variety of gluten free food ranges.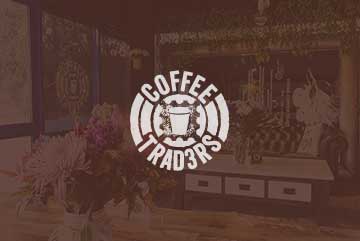 THE PLACE
It's a place for you & friends to social,  and it's kids friendly, a place who provide variety of gluten free foods & cakes, A place with Love & Friendship. It's a café with great foods and fun during the day, and it turns into a wine bar for locals chill and enjoy the live music with us together.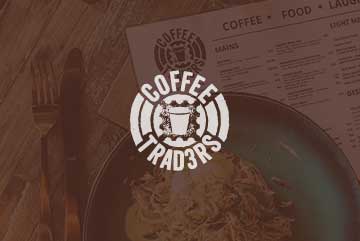 THE PEOPLE
We are people who just like to provide a social place for the locals to chill out and share the laugh. We are super kids friendly. Yes, We love KIDS!!!!, we urge all parents to bring their children to us, for a warm choc, a fun afternoon, or have a joy birthday party.

Weekdays
06AM - 05PM / Kitchen Close 03pm
SATURDAY
0730AM - 0300PM / Kitchen Close 02pm
Mail
info@thecoffeetraders.com.au
Address
1 / 8 Victoria Avenue
Castle Hill, NSW 2154